The youngest brother of the four Antetokounmpo children did not stay in the US but decided to move to Spain to develop his career.
Alex Antetokounmpo, the youngest brother of the current MVP Giannis Antetokounmpo has just signed a 3-year contract with the Spanish Murcia basketball team. The turning point of the player born in 2001 received the support of the famous brother on Twitter.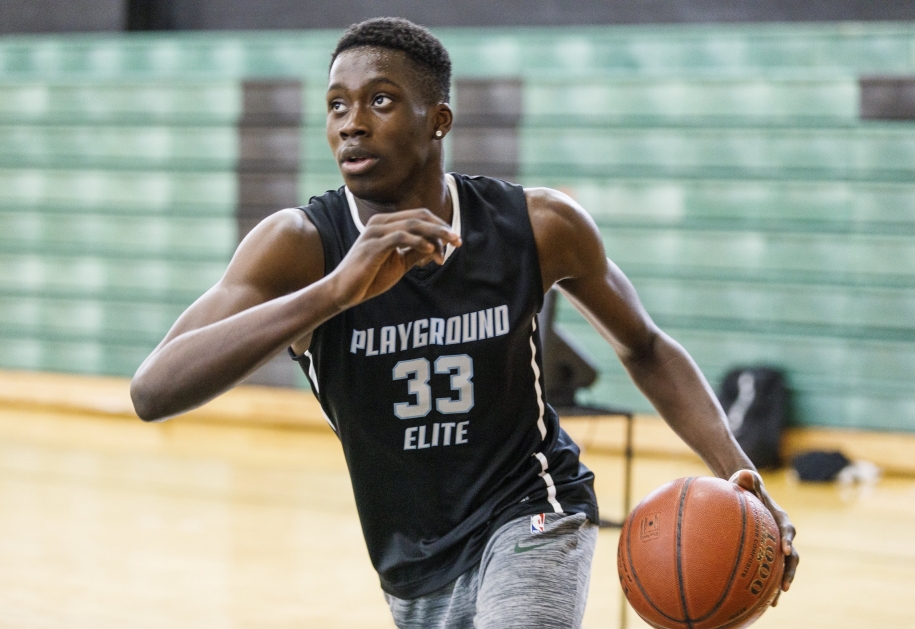 Alex has just graduated from Dominican High School in Whitefish Bay, Wisconsin. There were a number of NCAA Division I schools that offered basketball scholarships to Greek players, but he refused to start a professional career immediately.
Alex Antetokounmpo is the latest name to give up the NCAA path to play football in other leagues before waiting to qualify for the NBA. Most recently, two players rated 5 stars, Jalen Green and Isiah Todd, signed for G-League instead of going to University.
Financial factors are one of the reasons why more and more players are leaving the tournament at the highest student level in the United States. The NCAA is considered an amateur league and players who play here will not be paid and many other benefits and will face difficulties if unfortunately injured.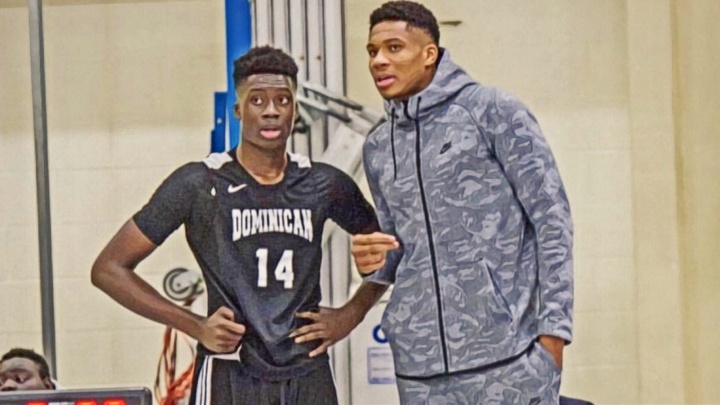 In addition, the NCAA Organizing Committee is considering banning foreign players from playing in this arena. Alex Antetokounmpo is a Greek athlete and he may have trouble if this law passes.
Alex is not the first member of the Antetokounmpo family to develop his career in Spain. Elder Thanasis after leaving New York Knicks also came to play at Liga ACB in the Andorra shirt in the 2016-17 season.