Among the many universities in the US as well as many of their teams at the NCAA, there are many schools that gradually become the "cradle" of training players of the future NBA basketball tournament.
Although there is no guarantee that students from these schools will definitely shine at the American professional basketball tournament. However, there are names of schools that have gained immense popularity for their record of bringing the most of their basketball players to the NBA basketball tournament.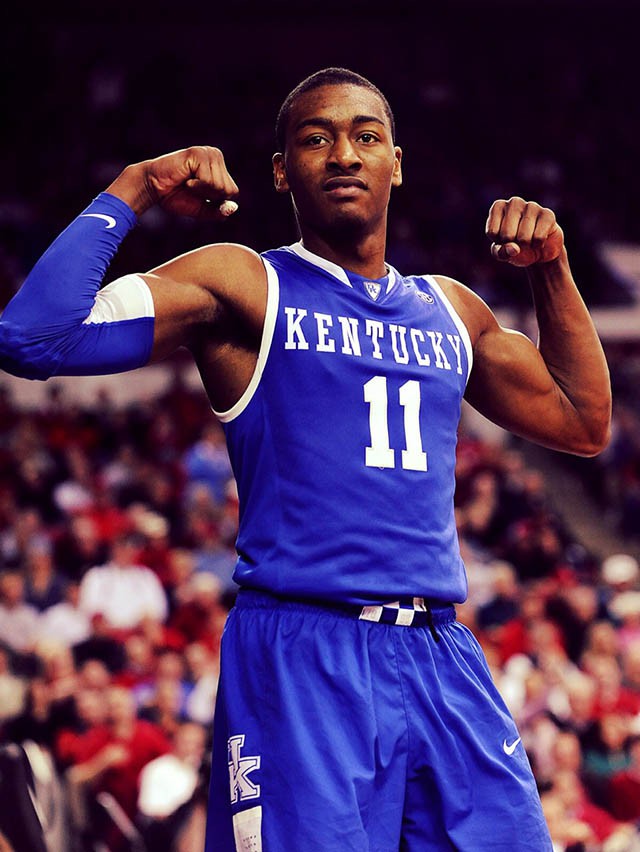 While there are a handful of players who have been picked up directly to compete in the NBA right after high school such as Dwight Howard, Kobe Bryant or LeBron James, the majority of the remaining players typically play at least one season at the NCAA. , a student basketball tournament belonging to the National Collegiate Athletic Association system (NCAA for short).
While playing at the NCAA, these basketball students and players will compete and are gradually assessed by scouts. Then, if the players want to play in the NBA, they sign up to take part in the annual draw known as the NBA Draft.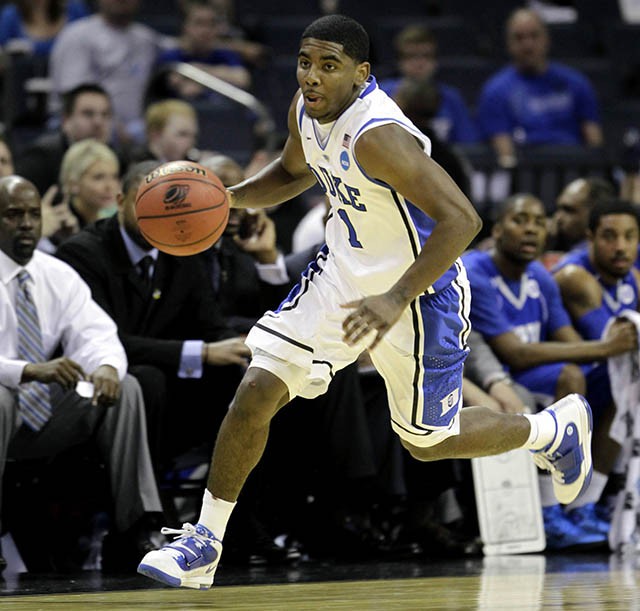 There they will be evaluated and selected by the NBA team to sign a contract, officially starting their professional basketball career in the US.
By the end of this season, the Kentucky Wildcats team at the University of Kentucky was the team with the most alumni participating in the NBA with 24 players. Among them are familiar young names like Karl-Anthony Towns, Athony Davis or John Wall.
Besides Kentucky Wildcats, another famous college football team, Duke also has 20 players playing in the NBA. Among them are JJ Redick, Brandon Ingram or 2016 NBA champion Kyrie Irving.