Here is a list of the 10 NCAA college football teams that have contributed the most players or alumni in history to the NBA.
10. Michigan Wolverines – 47 players
Currently, the University of Michigan football team has 7 players competing in the NBA. Leading and most famously is Los Angeles Clippers defender Jamal Crawford with 1,182 matches played in the NBA. Jamal Crawford is the most famous player now "graduated" in Michigan.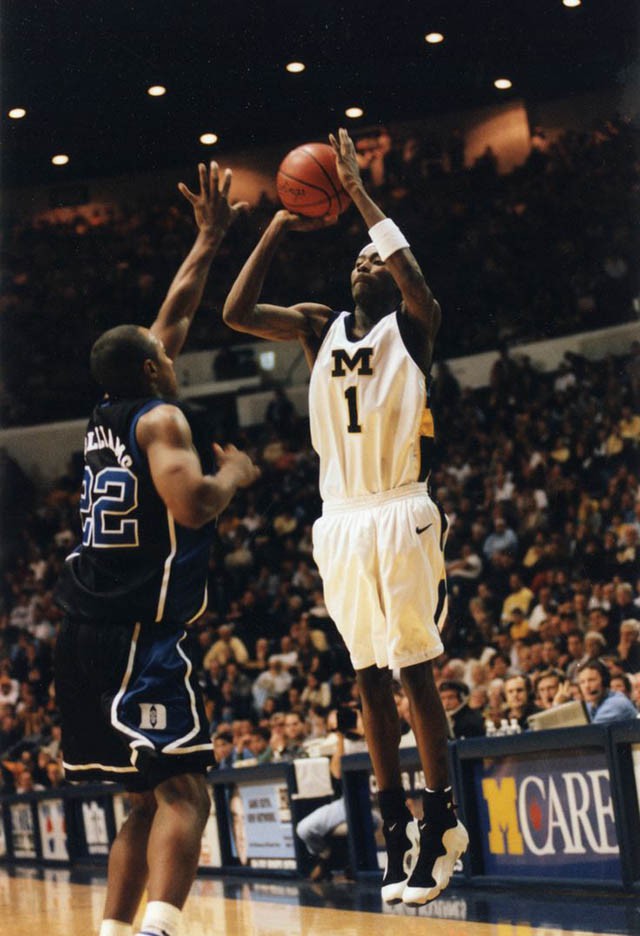 Next to him are Trey Burke playing for Washington Wizards, Tim Hardaway Jr. for the Atlanta Hawks, Manny Harris for the Dallas Mavericks, Caris LeVert for Brooklyn Nets, Glenn Robinson III for Indiana Pacers, and finally Nik Stauskas for the Philadelphia 76ers.
9. SyracuseOrange – 48 players
Starting from a school that did not really have a reputation in basketball, but over time, Syracuse became one of the 'supplies' of quality players for the NBA. Carmelo Anthony is the proudest "product" of Syracuse Orange
The most famous of all Syracuse Orange alumni is Carmelo Anthony when he was selected in the 3rd round of the NBA Draft in 2003.
Since the beginning of his professional career, Anthony has played 976 games and averaged 24.8 points per game (the most in Syracuse alumni history).
8. Arizona Wildcats – 48 players
Arizona Wildcats, despite ranking eighth on this list, has 11 players currently playing in the NBA and most of them are past the peak of their career.
The most prominent of the players from the Arizona Wildcats is this year's NBA champion Andre Iguodala.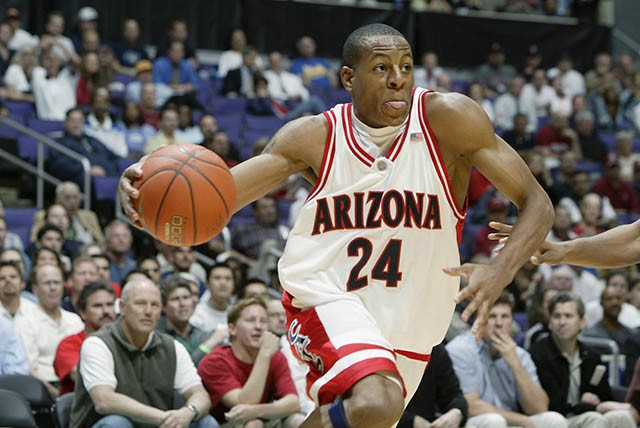 The most prominent among them is Andre Iguodala, this year's NBA champion. Some names are well known as Richard Jefferson (Cavaliers), Jason Terry (Bucks) and Jerryd Bayless (76ers).
Historically, Arizona Wildcats has produced many famous names such as Gilbert Arenas, Mike Bibby or the head coach of today's Golden State Warriors Steve Kerr.