7. Louisville Cardinals – 53 players
The list of players from the Louisville Cardinals football team who have come up to compete in the NBA is very long, but most of them belong to the 60s and 70s of the last century. Wes Unseld won the championship alongside the Baltimore Bullets, a former Louisville Cardinals player.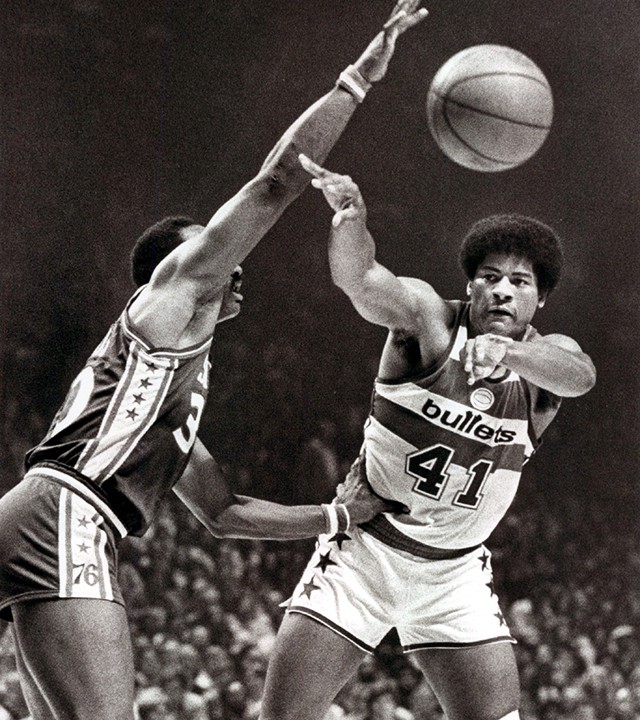 The best player to mature from the Cardinals team is Wes Unseld when he was selected in the second round of the 1968 NBA Draft.
One season after that, he won the MVP title in 1969 and with the Baltimore Bullets team won the NBA championship 10 years later in 1978.
6. Indiana Hoosiers – 58 players
The vast majority of Indiana Hoosier's big stars that shined in the NBA appeared in the last century, notably Isiah Thomas (unlike today's Isaiah Thomas in the Boston Celtics) with 12 All-Star appearances and 2 appearances. Eric Gordon is the player who studied in Indiana the best in the NBA today.
Currently, there are 6 graduating players from Indiana playing in the NBA, notably Eric Gordon (Houston Rockets), Victor Oladipo (OKC Thunder) and Cody Zeller (Chalotte Hornets).
5. Duke Blue Devils – 69 players
It's no surprise to see Duke on this list. From 2000 to present, the team of the famous coach with the nickname "Coach K", Mike Krzyzewski has brought up the NBA to 25 players.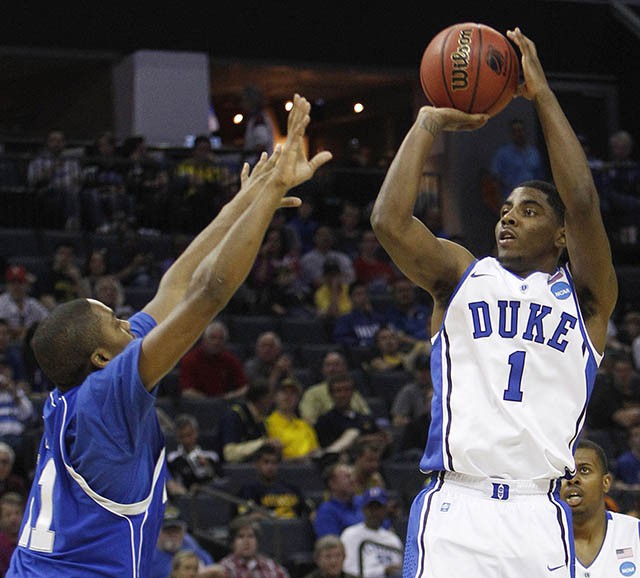 And among them Kyrie Irving rose to the top with no one able to keep up with him. Kyrie Irving was selected in the first round by Cleveland Cavaliers at the 2011 Draft, after which he was awarded the title of best 'rookie' player (Rookie of the Year).
Kyrie had four times to compete at the All-Star, once won the All-Star MVP title and won the NBA in 2016 with LeBron James and teammates at Cleveland Cavaliers.